We make Electric Vehicle charging accessible as air, everywhere for everyone
Electric Future
Electric vehicle numbers are growing explosively
Global Electric Vehicle Fleet
Problem
87% of ALL global electric charging stations are installed in private locations and are Underutilized & Not Monetized
Solution
Meet CHRG Network — the "AirBnB" for electric car charging stations
The platform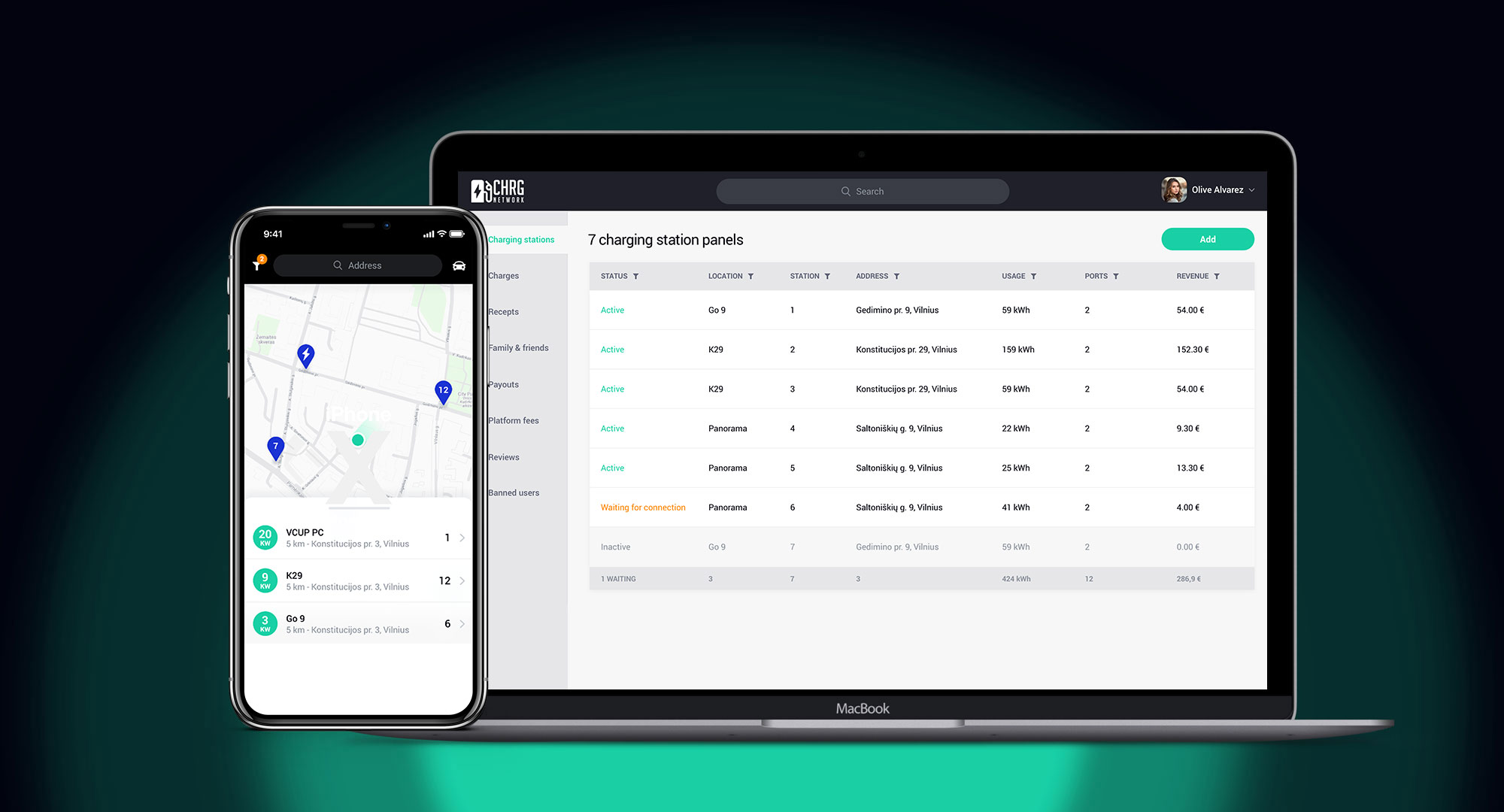 Find Available Stations Nearby & Start Charging
Monetize your charging station and start earning $
The next generation of electric vehicle charging
App
App allows drivers to find, book, and pay for access to charging stations.

The platform
Platform allows for charging station owners to earn passive income by renting them out to the public.
How will CHRG Network grow
Year
Markets
Charging stations on platform
kWh charged
2025
21
341,634
4,002,974,383
Strength through partnership




Use case: charging station owner
$2,100 charging station, charging

4

hours

per day, generates a profit* of $

2,334

a year**
Projected profit
---
1 year profit
2 year profit
3 year profit
4 year profit
5 year profit
Find out more
* Profit = Charging Revenue - Operation & Maintenance - Taxes
** Assumptions: standard 11 kW smart charging station; electricity cost: $0.12/kWh; service price: $0.35/kWh
Advisors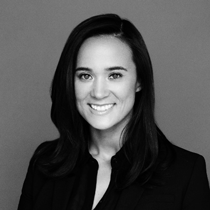 Amanda Terry
Vice President, Global Partner Development @ Acxiom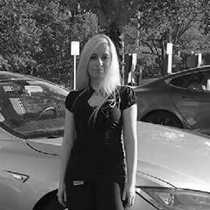 Aiste Guden
Senior Software Engineer @ Tesla Motors
Investors


Our experience


Ambassadors
Love our vision? Become an official ambassador in your country and help us grow even faster!
Roadmap
April 2018
Private alpha testing
May 2018
1st VC Angel & Blockchain Open Fund investments
June 2018
TOP3 startup in Northern and Eastern Europe
July 2018
1st partnership. EV car sharing company SPARK
October 2018
VC investment "Smart Energy Fund"
October 2019
WSA nominated as one of top 16 startups in the WORLD for Environment & Green Energy
May 2020
Chargingshop.eu launched
June 2021
Grant received for dynamic load balancing tool
December 2021
EV charging marketplace public release in Lithuania
April 2022
Scaling to second market
Subscribe
Get the latest news about our platform and project.